Actionable Intelligence for Immigration Professionals
BAL Community delivers the information, tools, and relationships that in-house immigration professionals need to run successful programs.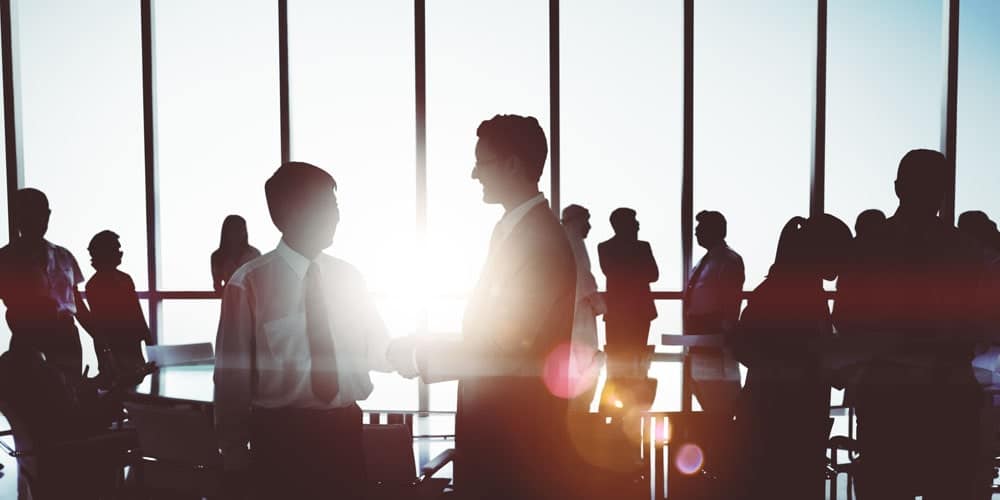 Benchmarking
Community members receive weekly benchmarking reports and participate in webinars to hear how industry experts analyze and interpret the results.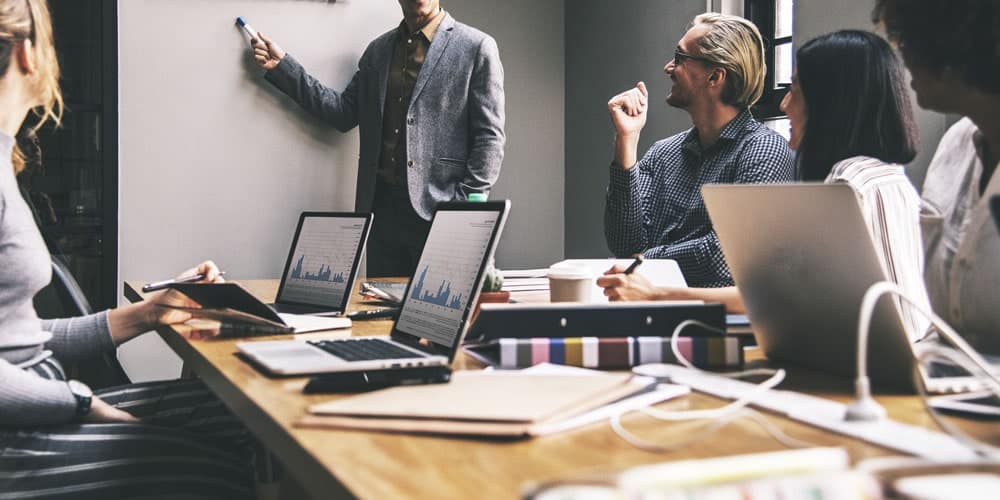 Events
Community members get exclusive access to experts in the field, including current and former government officials and other influential policy makers.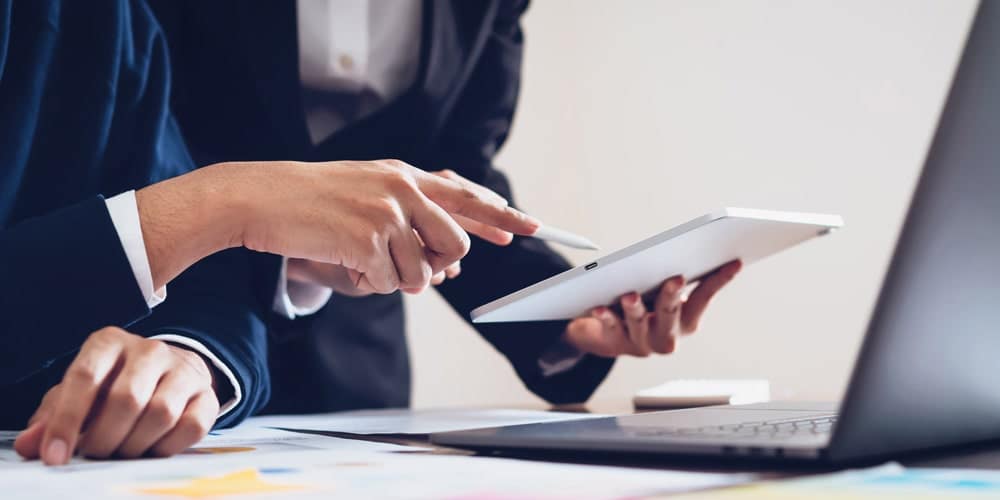 Insights
In-house immigration professionals and outside experts share their tips and insights and explain how companies are adapting to recruit and retain foreign workers.
What Immigration Professionals Are Saying
I am extremely pleased with the BAL Community! I feel as though I am learning more of the behind the scenes information with regard to US immigration – and I have worked in this industry for 18 years now.
I love this community forum and I've joined a LOT of the bite size chats online… In fact, I use some of the info you send out to re-format and publish on our internal Global Mobility & Immigration Yammer page.
I have really been enjoying BAL community! Such an abundance of information and resources and it's been a great way to connect and network, with familiar faces as well as new ones!