Actionable Intelligence for Immigration Professionals
BAL Community delivers the information, tools, and relationships that in-house immigration professionals need to run successful programs.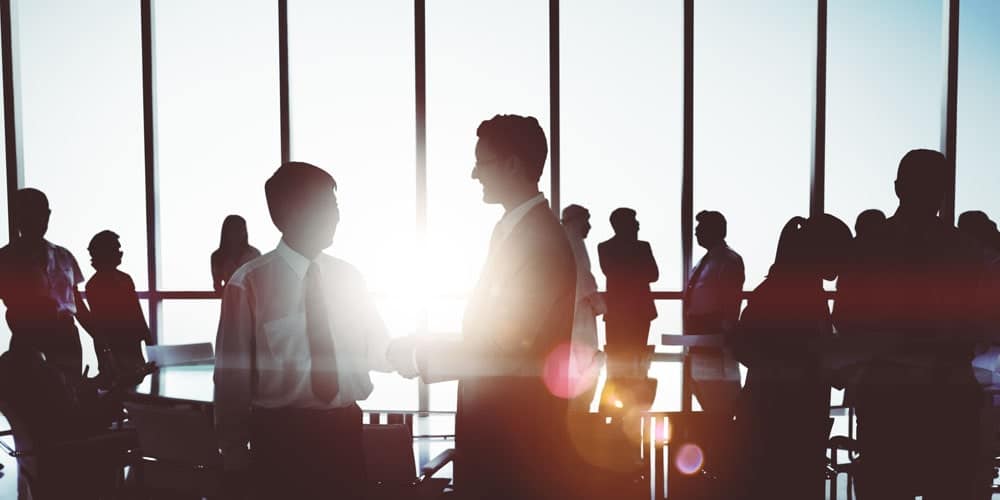 Benchmarking
Community members receive weekly benchmarking reports and participate in webinars to hear how industry experts analyze and interpret the results.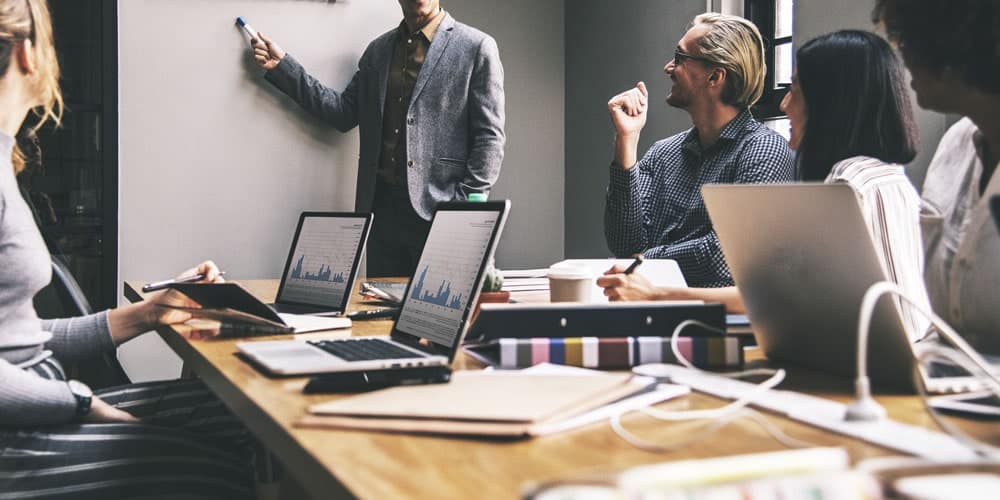 Events
Community members get exclusive access to experts in the field, including current and former government officials and other influential policy makers.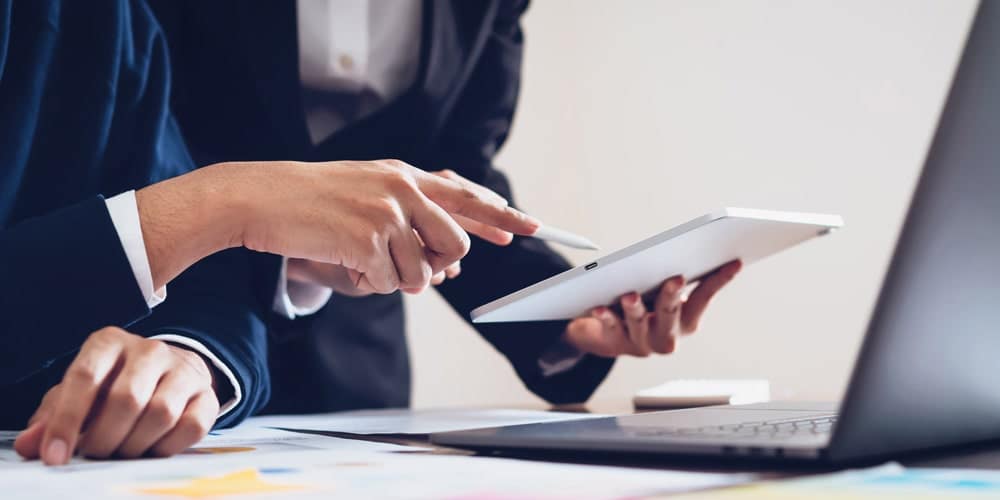 Insights
In-house immigration professionals and outside experts share their tips and insights and explain how companies are adapting to recruit and retain foreign workers.
What Immigration Professionals Are Saying
I was always terrified of being asked the question: what do other companies do? I now have confidence that I can answer those questions and back it up with actual data.
Community allows our team to get more done with the team we have. I spend less time chasing gossip and more time working on the projects I need to move forward on.
I love how everyone shares information and tries to support each other. I can't say how much that helps when you are the only person at a company who handles immigration.